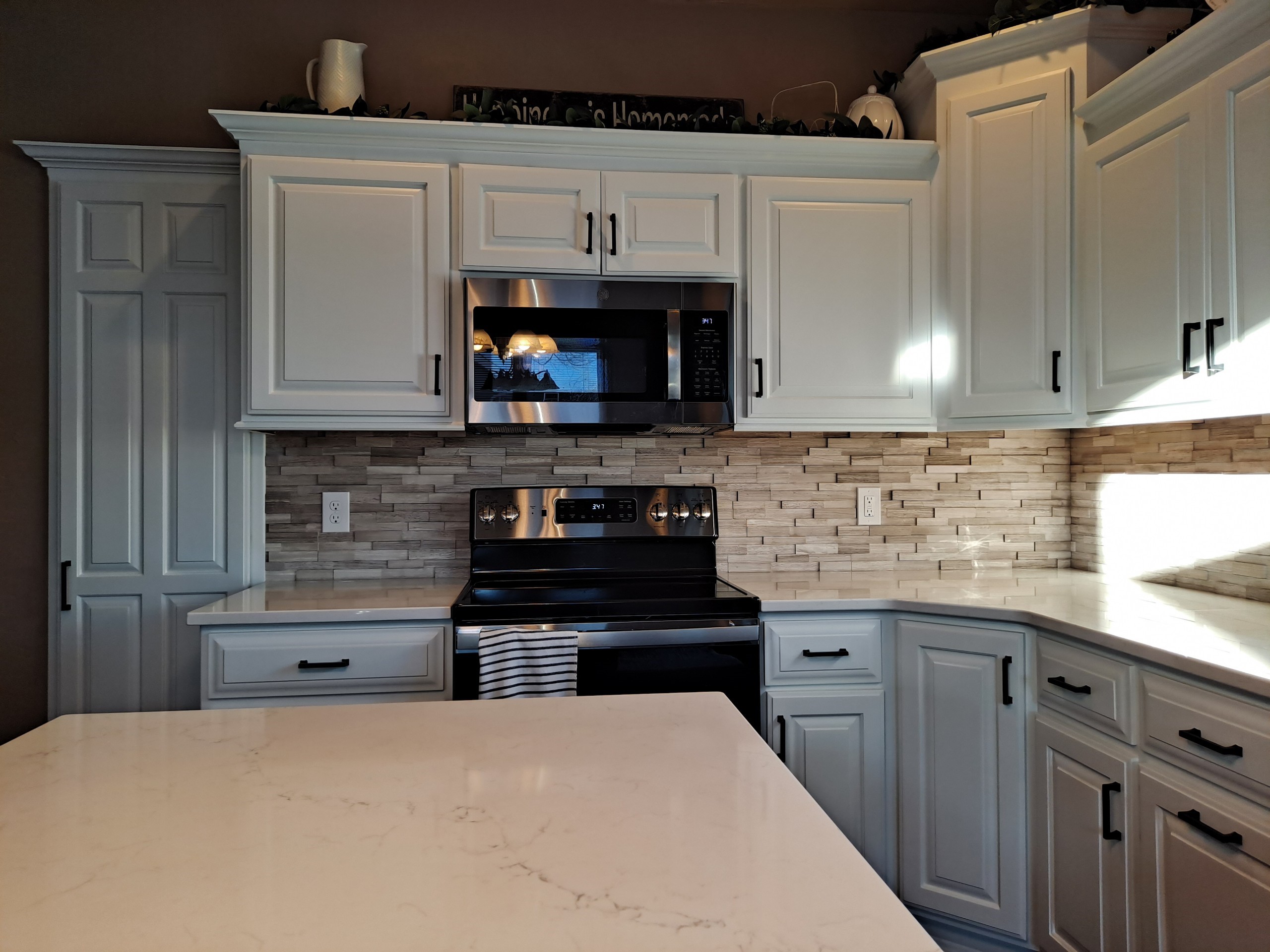 Tiles make a great wall covering as they look fantastic and they are extremely easy to keep clean. This makes them perfect for kitchen backsplash protecting your walls from spills and splashes.
When designing your tiled backsplash there are several factors to consider, The Galleria of Tile has put together some tips for selecting your tiles and creating an eye-catching display.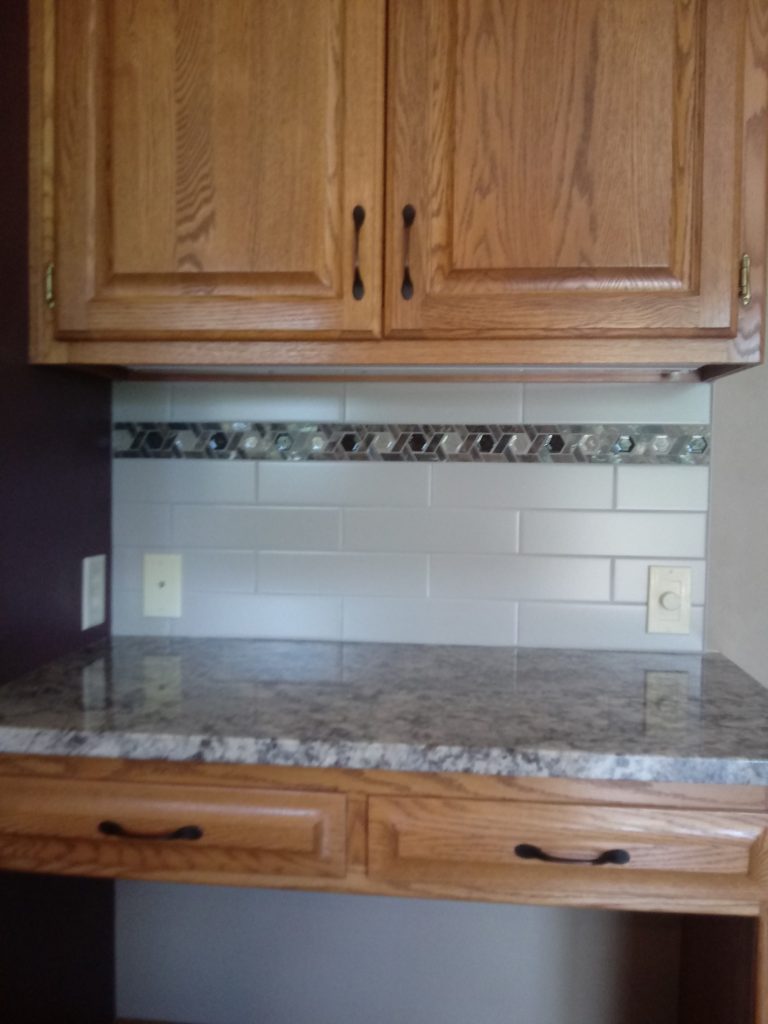 Adding or updating the tiles in your kitchen is a quick and easy way to give the room a whole new look. There are so many options when it comes to designing a backsplash – whether you want to keep it simple, add a splash of color or create a work of art.
Tile the whole wall, particularly if you have shelving or cabinets above the area to be tiled. This gives a sense of continuity and will make a small kitchen feel larger.
Create a focal point around the cooking area using bright or patterned tiles. Use contrasting tiles for other areas if you are tiling throughout.

Choose contrasting grout or a grout color that will blend.

Use mosaic tiles with a simple worktop or counter.

Pick a pattern for your tile layout, this can make simple tiles look expensive while also adding interest. A herringbone or diagonal pattern is an easy way to transform tiles into a stylish backsplash.

Use bright colored tiles to add a pop of color to a simple kitchen. Use a border or trim to separate the backsplash from the rest of the room and create a designated area.

Extend your backsplash by tiling the kitchen counters in the same tile.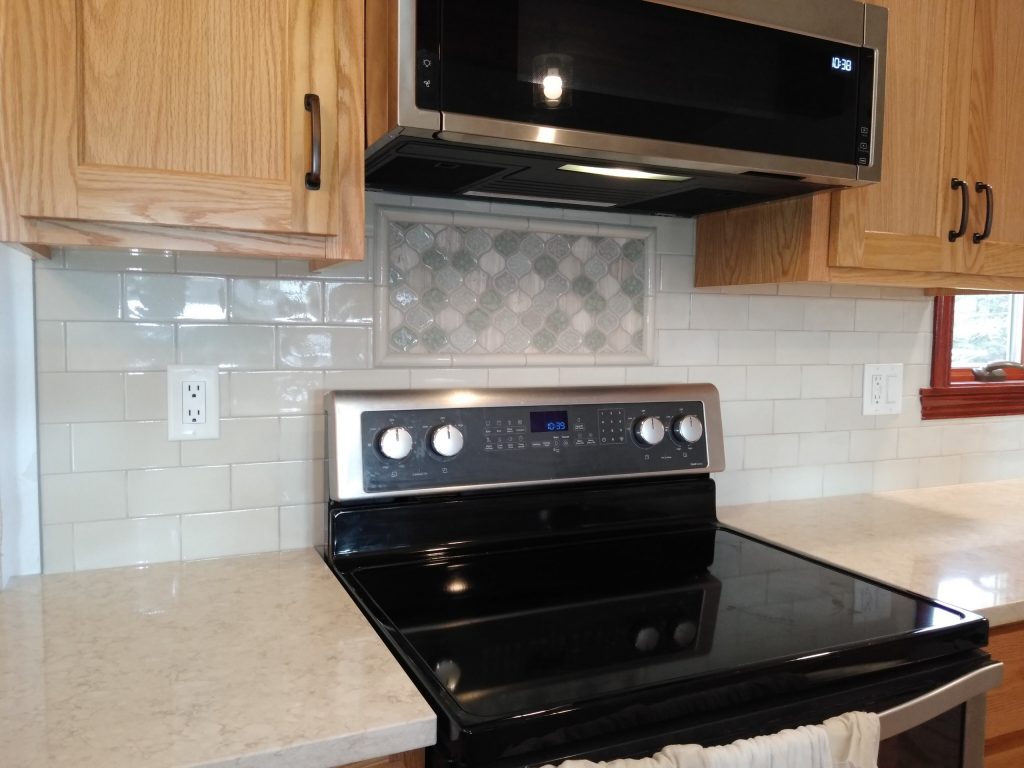 Browse our portfolio today and transform your space!