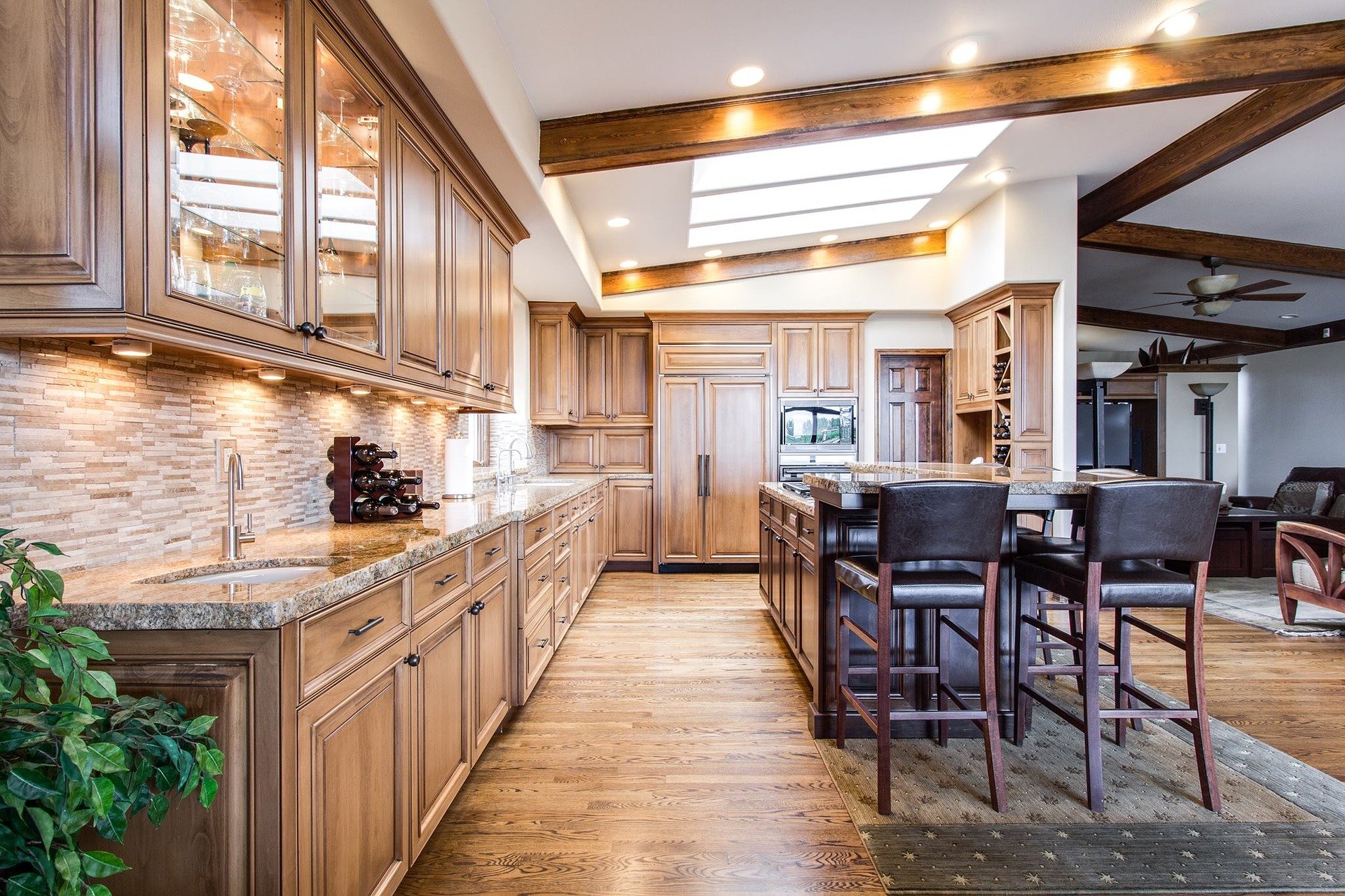 The real estate market defied all expectations in 2020. Many feared a housing market crash similar to 2008. However, the exact opposite happened. Many rushed out to buy a new home in order to take advantage of historically low mortgage rates. The same is still true for 2021. Mortgage rates are still at rock bottom levels, so it still makes a lot of sense to buy a home while you can lock in a good rate for the life of your home loan. While it might seem obvious that it is a good idea to take advantage of today's rate environment. What is less obvious is whether or not it is better to go with an independent mortgage broker or your bank. When you look at the full range of benefits of both options, the choice becomes clear. It is better to get your home loan through an independent mortgage broker than a bank.
Choosing Between Banks and Independent Mortgage Brokers for Home Loans
When most people think about buying a home, oftentimes the first instinct is to rush to a local bank. This makes sense for a lot of people, especially those that have been with the same bank for a long time. For most people, buying a home is the largest purchase that we will ever make. As is the case, it makes sense that you would like to approach a bank for your home loan because you have a long relationship with them. You want an institution you trust to be the one who provides the financing for what is most likely the most important asset you own. However, even though you already have familiarity with your local bank, there are many good reasons why it is better to apply for a mortgage through an independent mortgage broker.
Independent Mortgage Brokers Provide Trusting Relationships
Even though you might have more familiarity with your local bank, the truth is that independent mortgage brokers provide a greater opportunity for having a true relationship. In the end, banks are still big businesses. When you apply for a home loan through your local bank, there is no telling which mortgage associate you will be working with. Furthermore, there is no telling if the person you apply for your mortgage with will be the one helping you service your mortgage over the life of your loan.
When you work with an independent mortgage broker, you get to pick and choose between brokers to find the one that is best for you. You can evaluate their personal experience, as well as their personality type. These individuals become your single point of contact for all of your mortgage applications or any questions you have in the future. When you work with a bank, there is no telling who you will work with for any of your various questions. Your mortgage broker is your personal representative who will be there to answer your calls, texts and emails. Mortgage brokers actually give you a greater opportunity to build a deeper and more responsive relationship than the loan officer at your local bank.
Independent Mortgage Brokers Offer More Options
The big downside to getting a home loan through a bank is the lack of options. They only offer certain loan products and they have very strict lending criteria that they adhere to. You either meet their lending requirements or you do not. Independent mortgage brokers work with hundreds of lenders and can get you access to a large number of loan products. Everyone's financial situation is different and everyone has different financial needs. Your mortgage broker can find the perfect lender for your exact situation and the loan type that meets your needs the best. That means that you can look at FHA loans, USDA loans, VA loans, 30-year fixed rate loans, 15-year fixed rate loans, adjustable rate mortgages, Jumbo loans, and more!
Each type of loan has its own requirements in terms of down payments and credit scores. Most banks are usually very inflexible when it comes to these types of requirements. Either you meet their credit score requirements, or you don't. Either you have the down payment they require, or you don't. Independent mortgage brokers can use their large network of lenders to find one that will accept your current credit score or the type of down payment that you have available.
Even if you meet the requirements of your bank and they have the type of loan product you are looking for, having options still is a huge benefit. The big reason for this is that you might be able to get the same loan type at a lower mortgage rate. Shopping for a lower mortgage rate always makes financial sense. Even a small difference in your mortgage rate can mean a huge difference in how much you spend on your mortgage. Take for instance a .5% difference. Getting a home loan at a rate that is .5% lower than what you're being offered can make a difference of tens of thousands of dollars over the life of your loan. It also means lower monthly payments.
The potential savings that comes with lower mortgage rates means that it always makes sense to shop for lower rates. You cannot do this with your local bank. They have their products and their rates. It is a take it or leave situation. Independent mortgage brokers will give you access to hundreds of lenders, which greatly increases the chance you find the best rate possible.
Final Thoughts
Buying a home is a life changing experience. It is a cornerstone in building wealth for yourself and generations to come. Because buying a house is such an important endeavor, you want to make sure that you are taking the best approach possible to securing a home loan. You want to get your mortgage with someone you trust and who can give you access to the right loan type at the right rate. Working with an independent mortgage broker checks all the boxes and should be your first choice when it comes to who you want to work with when getting a home loan.