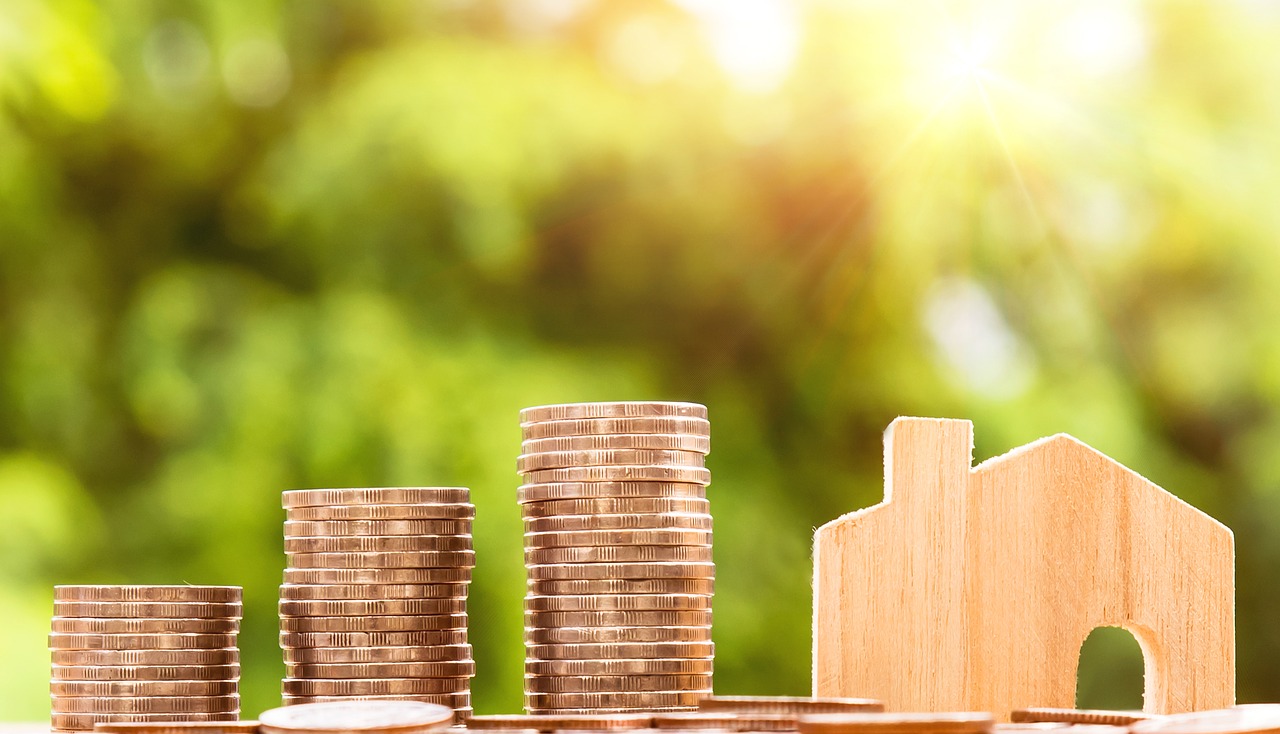 Guest article
As a real estate investor when I walk into a property I have to evaluate what are the things that I can add to this house that would increase the value of the home. When you have done as many houses as I have a pattern emerges. I want to share these tips with you so that you too can benefit from making these improvements on your house. Whether you are doing these improvements for a house you plan to live in or are about to sell, use these tips to make sure your return on your investment is maximized.
Hard flooring.
The smallest amount you would invest in a house to get the biggest payback is by installing new flooring. Carpet is not a type of flooring that most people want. When you install carpet in a house you own by the time you go to sell it there has been enough wear and tear where it will need to be replaced or looks worn to where the buyer may be already discounting what they would spend in their head to replace the carpeting.
The biggest mistake people make when installing hard flooring in their houses is that they go too cheap with the materials. The main money you would spend on the floor is the installation so I would recommend that you spend at least $2 a square foot on the materials for flooring. This amount will get you some nice engineered wood or high end laminate. Places you can get good materials at a low price are Floor & Décor or Lumber Liquidators. Many times I see people put in .99 cent a square foot laminate and they end up looking really cheap, get water damage, or wear down over time to the extent that they have to be replaced when it's time to resell.
A way to make sure that the materials are good is to run a key across it and see how durable it is. If it scratches easily, it probably won't wear well. Also look at the back of the materials. If they look like cardboard, that usually means if you drop any moisture or water on the laminate it will most likely start to curl up and look bad. I would recommend doing a floating floor as it is much cheaper and less problematic in case you ever have to replace the flooring at a future date. There is almost no perceptible difference between the two if it is done right by a quality installer.
Another option is to use tile. A good hard surface will bring the most value out of any upgrade to your house. Look to spend around $2.25 a sf for labor and $2.00 sf for materials for a total spend of $4.25sf. On a $1,500 sf house you should be able to do this upgrade for around $6,000.
Kitchen countertops
If you have an older house with laminate countertops the easiest way to make the house more livable and increase its value is by replacing the countertops. The kitchen is often the most used room in the house and has the most presence. Replacing an entire kitchen can be costly but often times you can get away with just replacing the countertops and painting the cabinets, which will change the entire look of the room.
The first step is to check and see if the countertops are able to be removed without damaging the cabinets. If you pass this important first step you can then continue on to picking out a new surface. There are a few options that people like. One easy to maintain and low cost option is to purchase butcher block and have it sealed with non toxic sealant. Another great option that is getting more popular is quartz. It is man-made and has a great modern look. If you want to go a bit more costly and have a unique look that can't be replicated, I would suggest marble. You can pick a slab at a local marble store and once you do that the installer can install it.
I would suggest painting or staining your existing cabinets to make them look brand new. With the cabinets painted and new higher quality countertops you can transform the entire look of a kitchen and modernize it at the same time. For an average 1500sf home you are looking at $2,000 to $3,500 for this upgrade and it will bring many times that in return when you go to sell the house.
Paint
One of the lowest cost upgrades to your home that you can do yourself is pick a nice neutral color scheme. You can find many options via the Sherwin Williams website. A tan or grey shade are usually what I would suggest. By painting the house the right color you can make the house feel larger and newer. If you paint a home based on your taste, potential buyers may not like it. So, stick to neutral colors.
By painting it you also give the home a shiny, new feel and cover up dirt spots or imperfections. While paint per se may not increase the price you may get for the house it does make it more desirable and will help it sell quicker. At least it you will get back the money you spent on the paint. An average 1500sf home should cost about $400 in materials being the lowest cost upgrade and the labor can be done easily by anyone with a paint roller.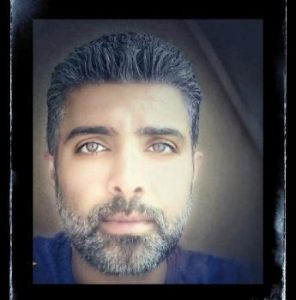 Aref Barhamand
has purchased and renovated over 300 houses in the Austin, Houston, and San Antonio area and has helped many homeowners in bankruptcy, foreclosure, messy divorces, and probate get out of their situation and improve their lives. If you would like to get a cash offer on your house and sell it quick fill out a form at www.fastcashhomebuyers.org
Photo via Pixabay