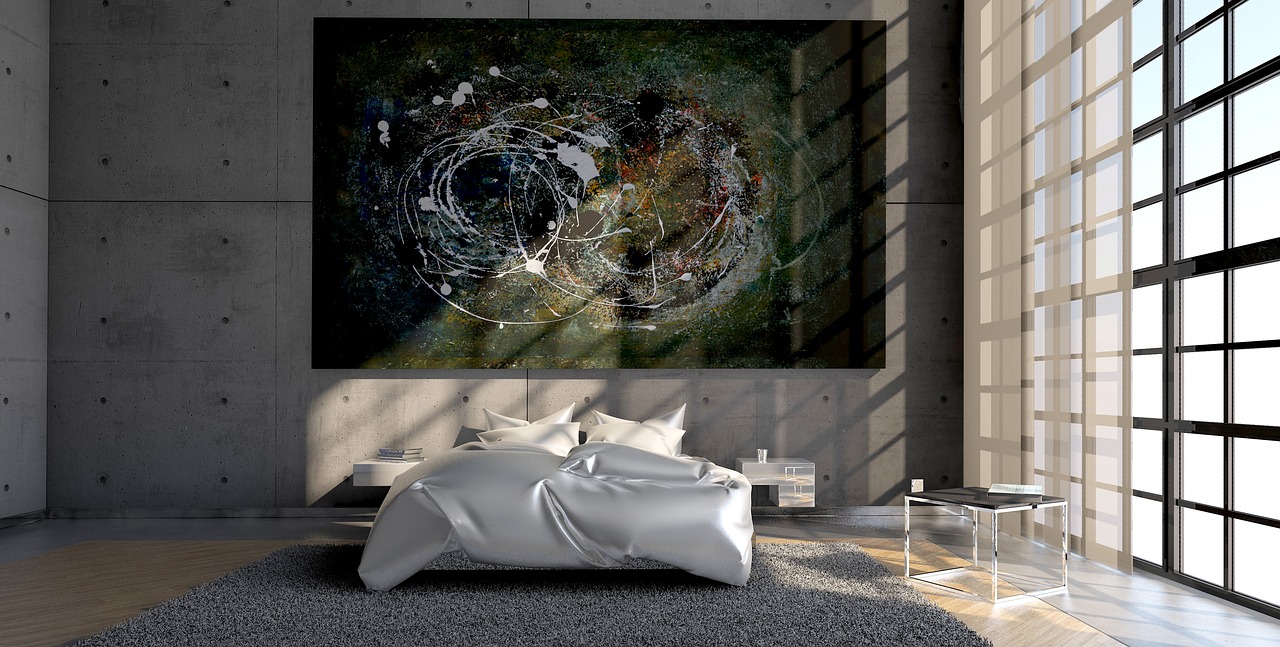 Guest article by Guadalupe Garza
When listing your home for sell, it's important to make sure it looks its best if you want it to sell fast and for the best possible price. Professional photography is definitely a great investment, but before you schedule a photographer, take a look at these tips on what makes for the best real estate photos.
Clean Curb-Appeal
A clean front yard will attract buyers. A poorly maintained lawn, on the other hand, may do just the opposite. A day or two before your photo session, mow the lawn, rake leaves, trim bushes, and put away water hoses, trash cans and holiday decor. If you're feeling a little ambitious, plant some fresh flowers in empty planters and pots.
Declutter
Have you ever seen a cluttered house and thought, "I want to move in today?" Clutter can distract homebuyers from focusing on the home and its best features. Let's begin by understanding what a buyer sees as "clutter." According to DIY blogger Heather Nest clutter includes large pieces of furniture that overcrowd a room, knick knacks and trinkets, crowded gallery walls, overstuffed bookcases or open shelving, and toys and other kid paraphernalia such as bikes, playpens etc.
Stage to Impress
Let me begin here by saying that less is truly more when it comes to staging, at least as you get ready to list your home on the market. For most homes this will involve removing some furniture and decorations, specifically personal ones. A great real estate agent should be able to offer some advice on how to stage your home with what you have. If you have already moved out, consider professionally staging your home.
De-personalize
As I mentioned above, you may want to put away all personal portraits. Photos are very permanent, especially the ones posted online. This means if you have any personal photos or items you do not want anyone online to see such as photos of your children, you may want to put them away. Additionally, we recommend putting away all pet items for your photo session. That includes pet beds, crates, food bowls and toys. The goal here is to help buyers visualize themselves in your home by having as little distractions as possible.
For the day of the shoot, check out our "Prepping Your Home For Real Estate Photos" guide that goes out to all our clients.